Follow Brian as he attempts to break a Guinness World Record for longest journey kitesurfing.
Brian needs to beat the distance of 862km. This current record was achieved in 2015 by Francisco Lufinha who travelled from Lisbon to Madeira in Portugal.
Last update: 13/01/2021
Launched from Ocean Shores, NSW on Monday 28th December 2020 and venturing down the east coast of Australia. After seeking shelter from a storm Brian has had to stop in Wooli for over week until weather conditions improve. He's hoping to continue on with the journey tomorrow.
Distance to world record km
For Brian's 21st birthday he was given a Guinness World Record book. Unbeknownst to his gift giving friends, this present lit a fire in Brian who was determined to create a record of his own.
He initially attempted to beat the record for eating a raw onion the quickest, but that requires more training than his 15 years of kiting experience.
Therefore Brian's passion for adventure and thrill of the unknown spawned the idea to set a new record for longest distance travelled on a kiteboard.
Leaving the beach with kite and board in tow – emergency equipment, a gas cooker, electronics, water, rations, a hammock, thongs, 1 pair of undies, and a shitload of determination.
Follow Brian's journey online through our interactive website.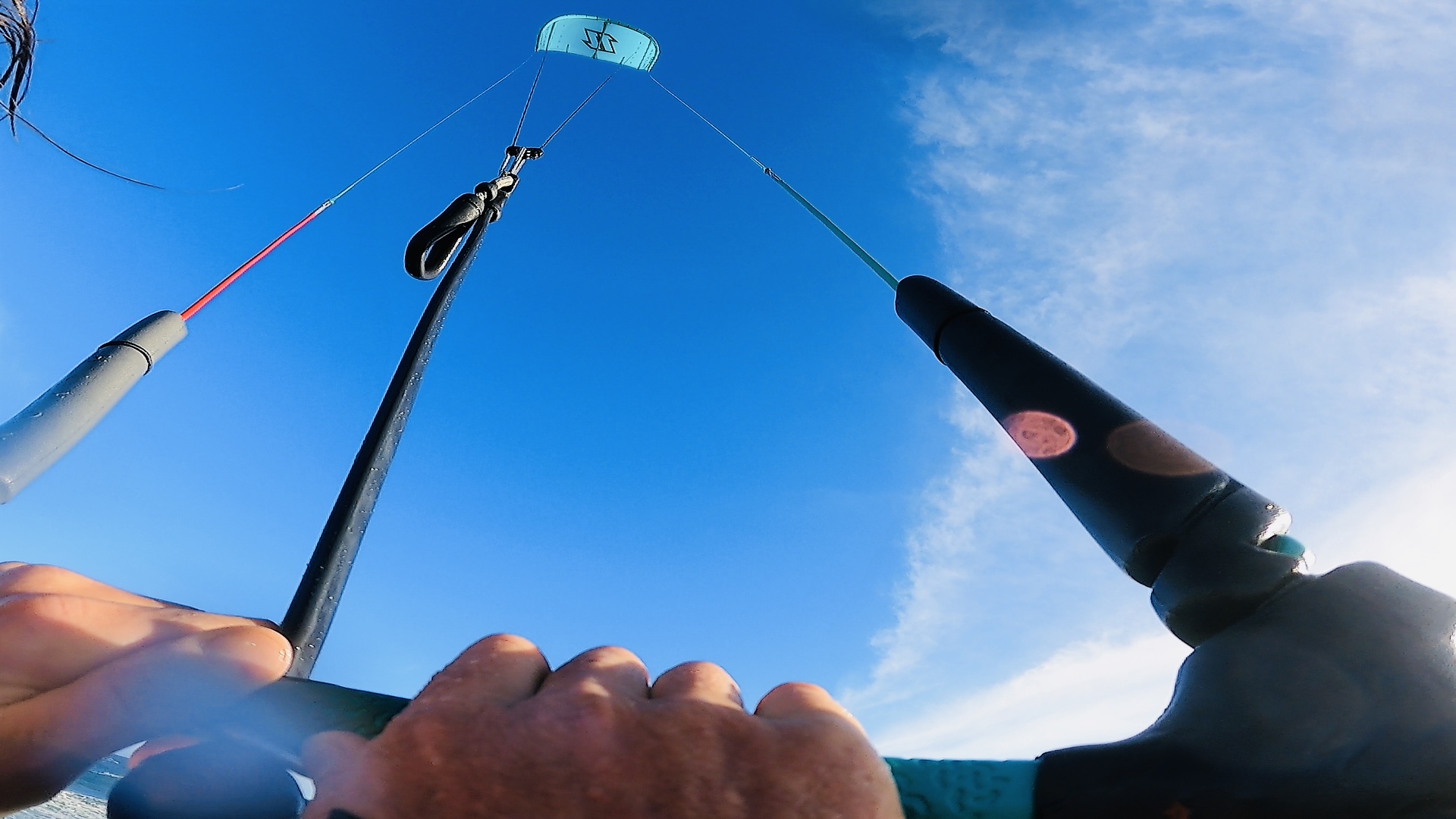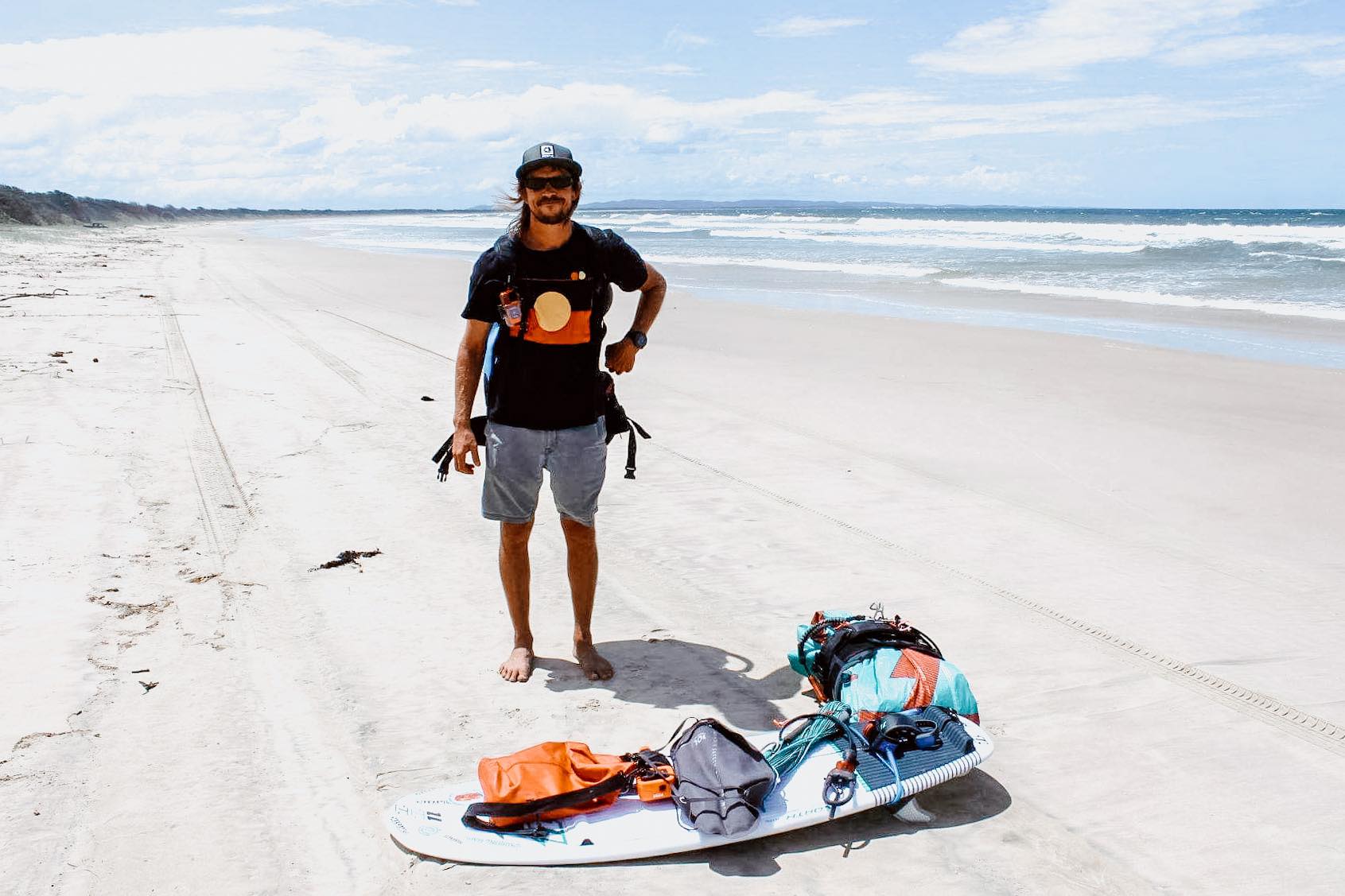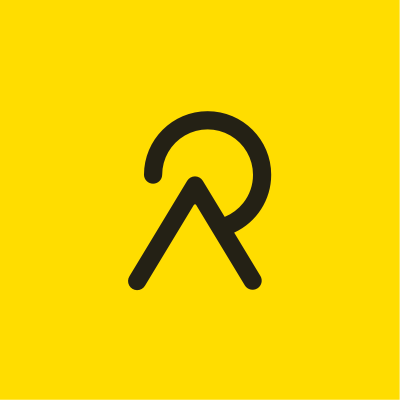 Captures data from a GPS watch and creates a 3D video of daily trips. Click on the icon to view.